"Useless" is an exhibition to give space and value to uselessness.
Through the upgrading and evolution of technique, men have been subdued to its inertia. A capitalist inertia that moves us toward a "we want everything we can" more than making us question ourselves about "what can we want?". We no longer dominate the technique and we're interested in doing anything we can do.
We have the needed tools to do whatever we want, but we have forgotten the process of pausing and the humanistic thinking that are necessary to understand the repercussions that our "progress" can have upon humanity.

This way, "USELESS" aims to turn functional/useful objects into "useless" art pieces. The goal is to help understand, though these transformations, the importance and necessity of the "useless" culture and thinking (one without an economic purpose) for the retrieval of the technical domain.

CENSURED ART


During the two weeks of the "Festival Circular" I have been collecting, cleaning and stapling plastics to make a Smile mural. It is the smile that makes us not face the obvious and devastating problems to solve them but helps us to avoid them to continue living peacefully in self-deception. A beautiful smile made with one of the most dangerous materials on the planet.A pleasure to have participated in the circular festival and work with Madrid Street Art Project. Also thank the neighbors of San Cristóbal for all the support received for the project.

"Tanca la porta al seu darrere. L'un davant de l'altre, els dos vesteixen corbata, ben arreglats. Un té uns 50 anys i l'altre és un noi jove. El senyor demana al jove que segui a la cadira i el jove seu. El senyor té la mirada intensa però cansada. Les arrugues li cauen com llàgrimes al voltant dels ulls i du tres o quatre cabells llargs pentinats d'un costat a l'altre per tapar-se la calba.
Al noi jove se'l veu inquiet. Aquesta entrevista definirà el seu futur. Somriu nerviós però intenta mantenir la calma.
L'interrogatori comença però després de tres preguntes, ningú sap perquè, a una de les sabates del jove, s'hi cala foc. Ell ho nota de seguida i, dissimuladament i sense perdre el somriure, intenta ofegar les flames amb l'altre cama. Malgrat els seus intents, les flames no cedeixen. S'apoderen ràpidament de les dues sabates i, mica en mica, el foc es va estenent pels pantalons.
El jove però, tot i notar les cames bullint entre les flames, decideix oblidar-se'n. L'entrevista continua. Va prou bé, és prou important. Ell manté el somriure i la mirada serena. Està concentrat. No hi ha temps per perdre i tampoc vol despistar l'atenció de l'entrevistador. Les flames arriben al cinturó i poc a poc el van envoltant fins que queda submergit dins d'una foguera violenta. Ell, encara amb el somriure, s'esforça per contestar les preguntes de l'entrevistador. I l'entrevistador, just al seu davant, se'l mira encuriosit i intentant desxifrar les seves respostes."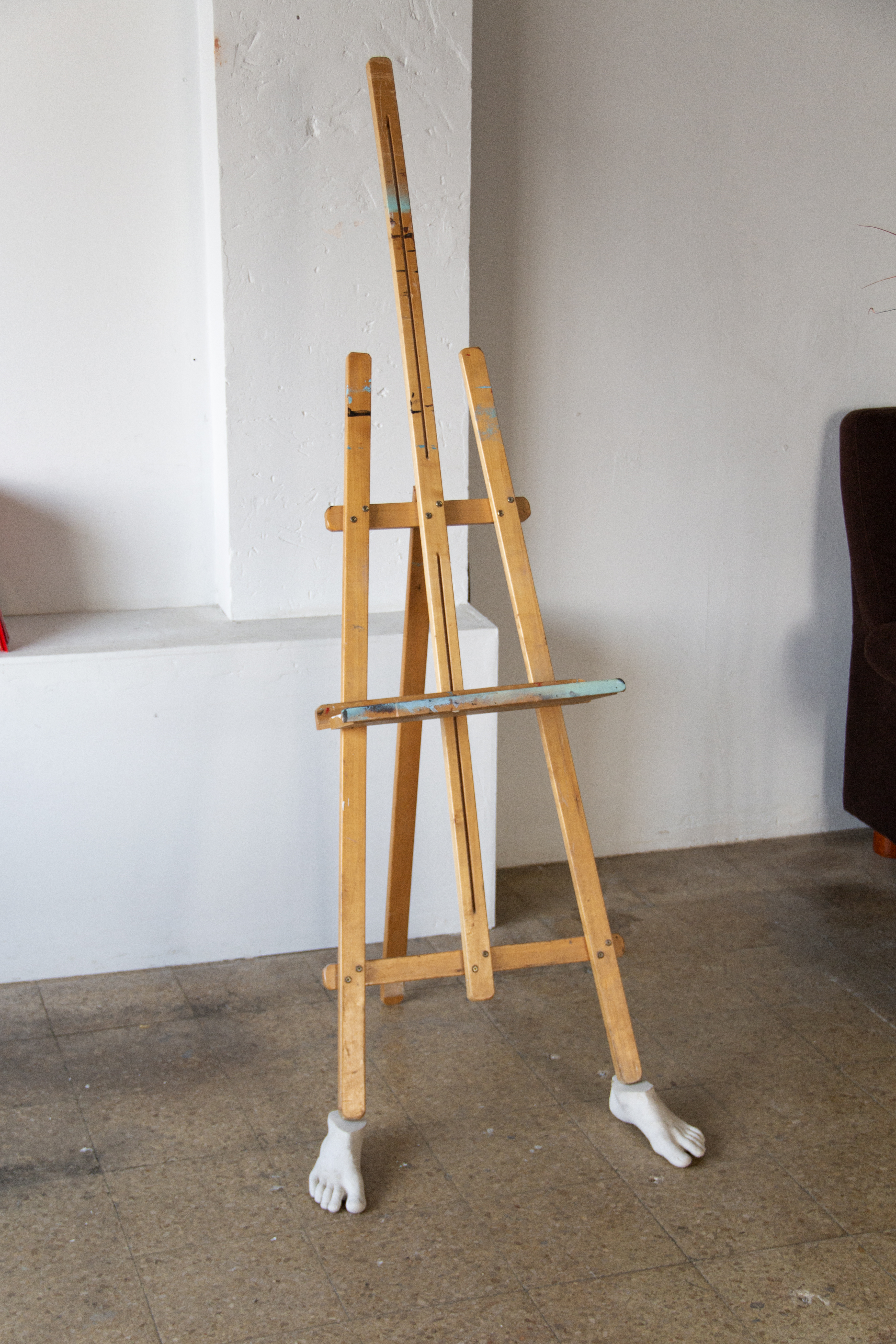 CONFINED - 2020
When creativity is driven by boredom



JUST DO IT



For those who have more walls than exterior views during confinement, I propose a solution. Windows to take away. 70x105cm
---------
Solució per a tots aquells qui, durant el confinament, tenen més parets que vistes a l'exterior. Finestra mòbil i a domicili. 70x105cm

Paintings during my lonely lockdown.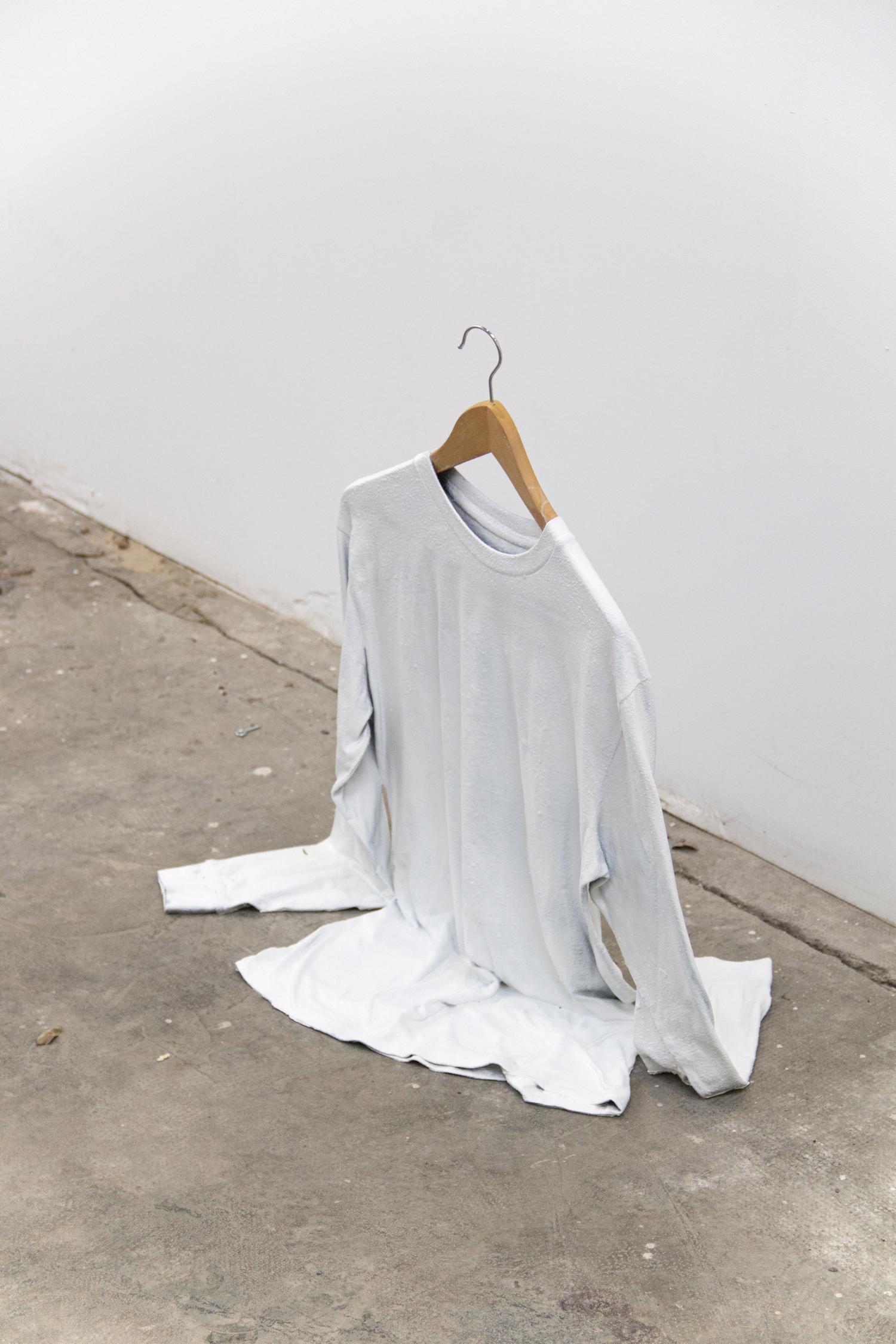 Exhibition for Bmurals gallery.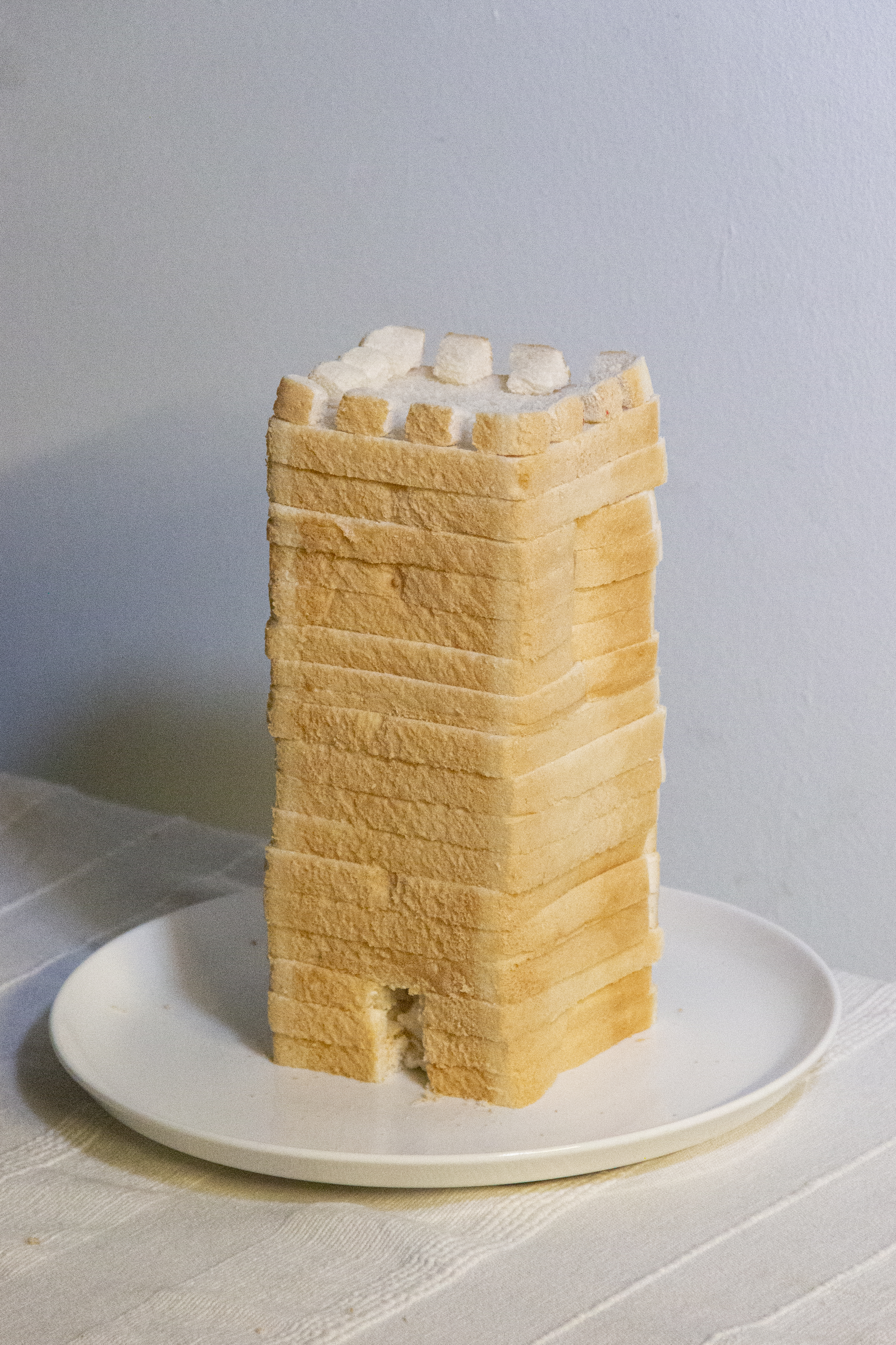 HOME ALONE BOOK
MORE ︎︎︎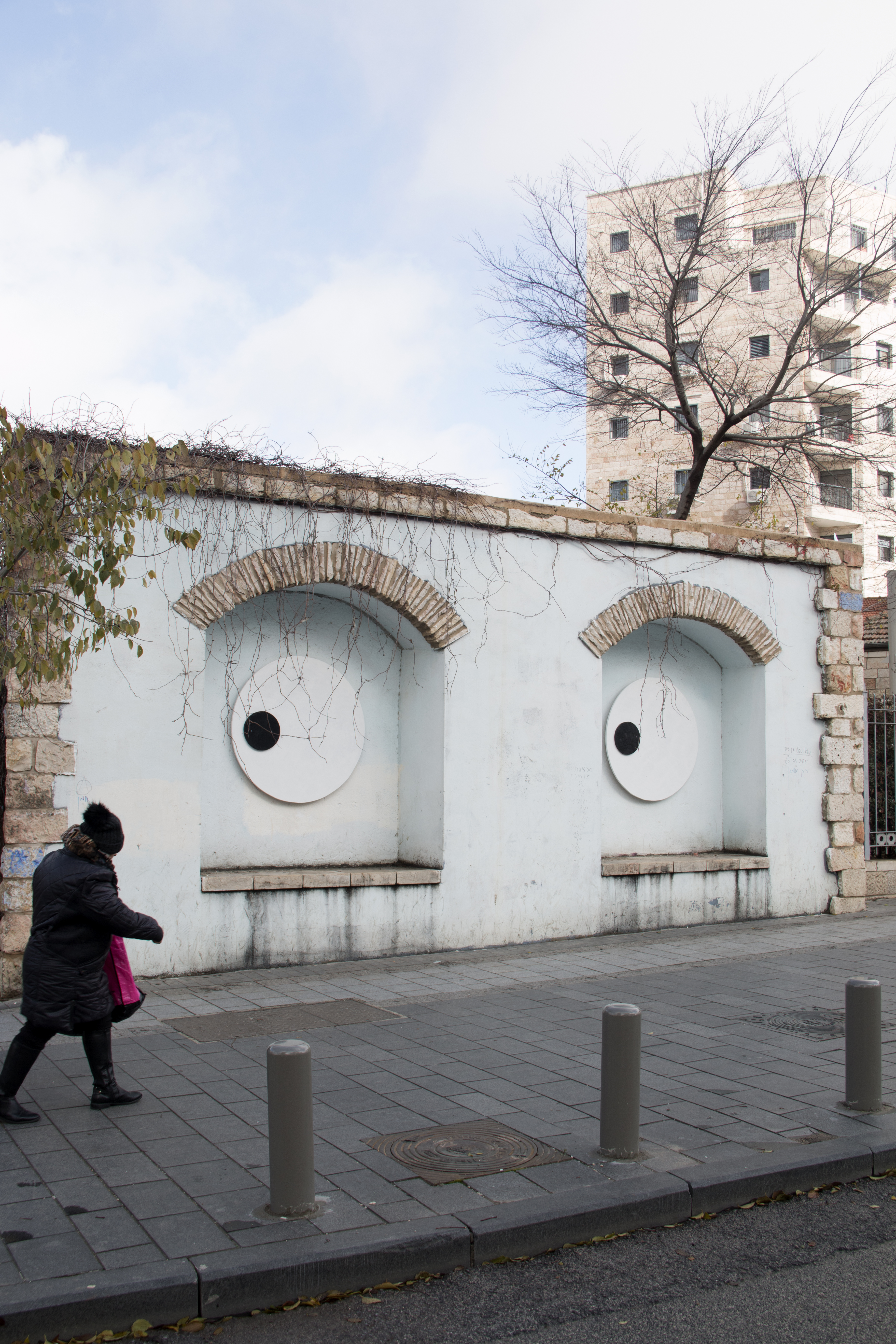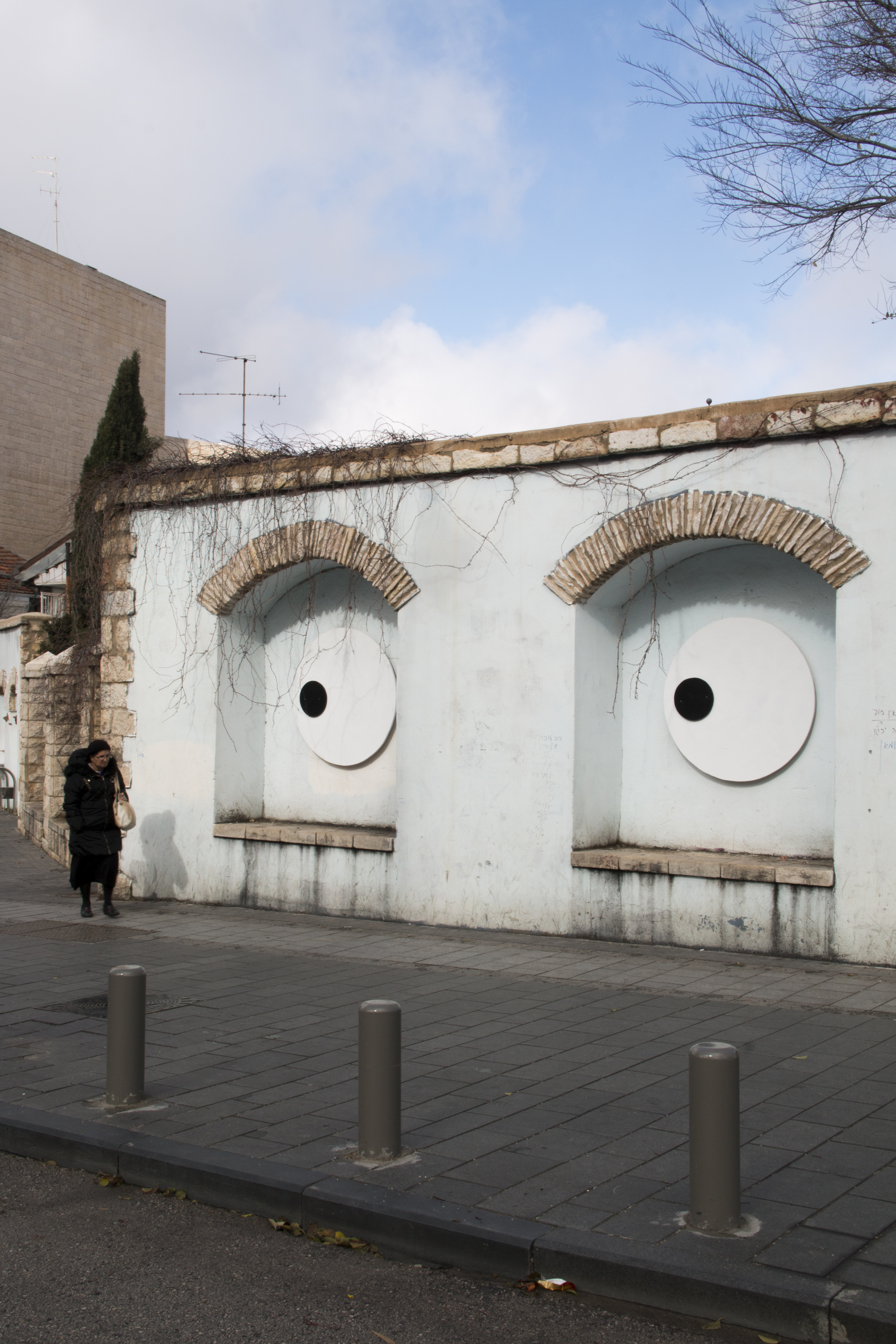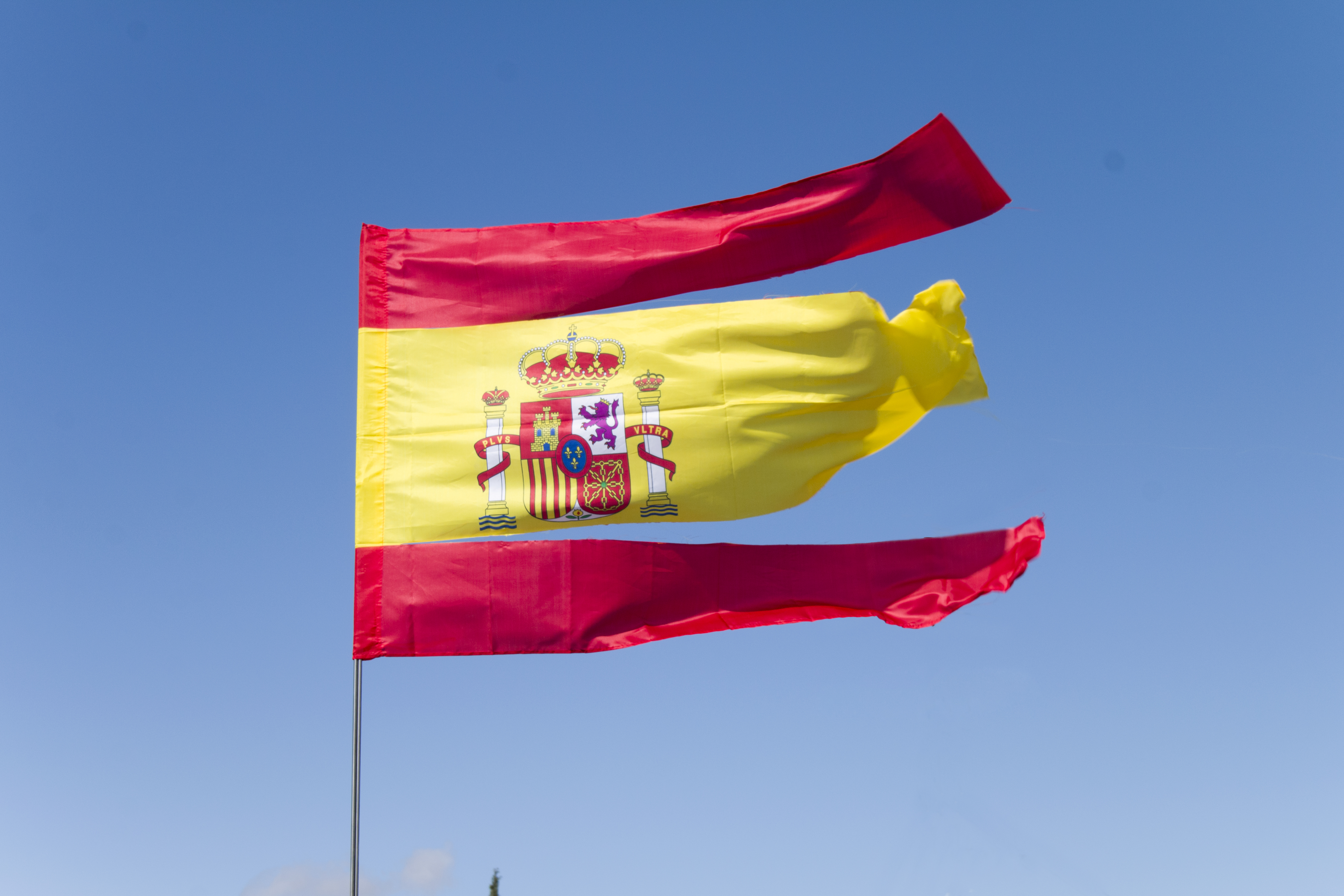 SPAIN IS BROKEN
11 Catalan politicians sentenced to prison for political reasons.



NUART FESTIVAL 2018 / The road is lava.
MORE ︎︎︎
FOS PROJECT
MORE ︎︎︎



Interventions


TURISME RURAL
We invented virtual realities of all kind, flying robots, space rockets and +800m height skyscrapers. We are capable of adapting human genes as we like, 1.80 cm tall with blue eye, we can go around the globe in just a few days and even take a walk on Mars. We are capable of doing what we want and, still, about 1.000 kids die every day because of diseases related to lack of hygiene and water sanitation. Is hard to believe, things like that keep on happening in today's world and it hurts thinking it is because they are not on our priority list. Creativity has the power to find solutions. The problem, I believe, is that we are more creative when it comes to come out with new problemes. (its pineapple juice)
For the great initiative of #towardtomorrow
The Posttraumatic is a newspaper created by creatives and artists.

Why a newspaper? We believe that a newspaper is an important link between our social reality (built over the centuries by three-headed monsters and the occasional fairy godmother) and the individuals who live in it, because it is an essential communication element and because its content is a fucking drama almost always

When Ulrich Beck, a literate man, assures us that "the media does not respond to the inspiration of the enlightenment but to that of the market and capital" we can only read the news with a distrustful and defenseless frown. Uncle Sam manipulates us to his likings and we satisfy our appetites by feasting on his words as if they were cocaine-coated cookies that only serve to fatten the need to win over arguments at our neighbor's dinner-table conversations. We do not know if the information we swallow is invented, bought, if they are news clippings curated by a 4channer´s paranoid imagination, or if it is an objective, absolute, eternal truth.
More ︎︎︎
Design Does Book
More ︎︎︎
PAINTINGS
Understanding the canvas as an object.
MORE ︎︎︎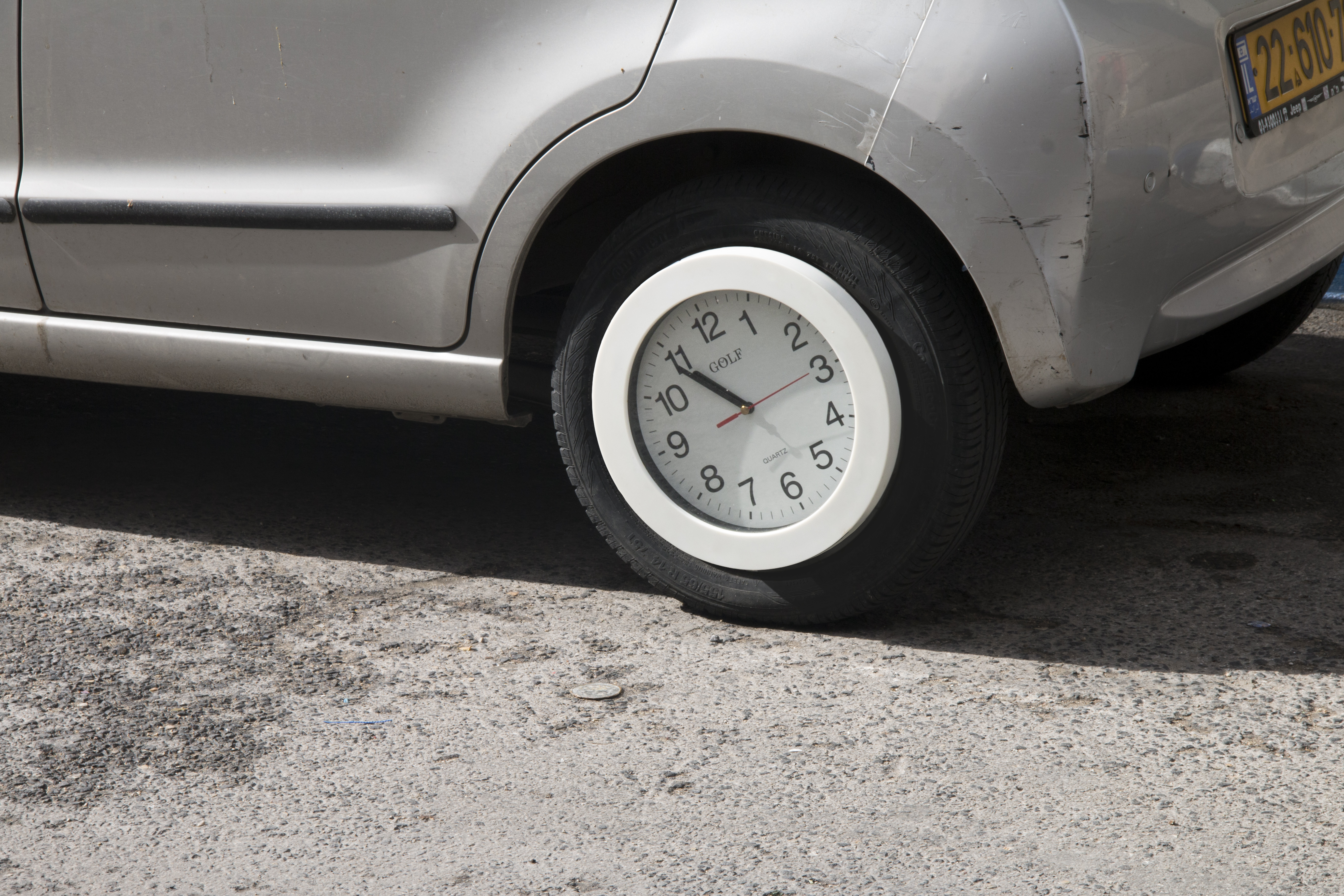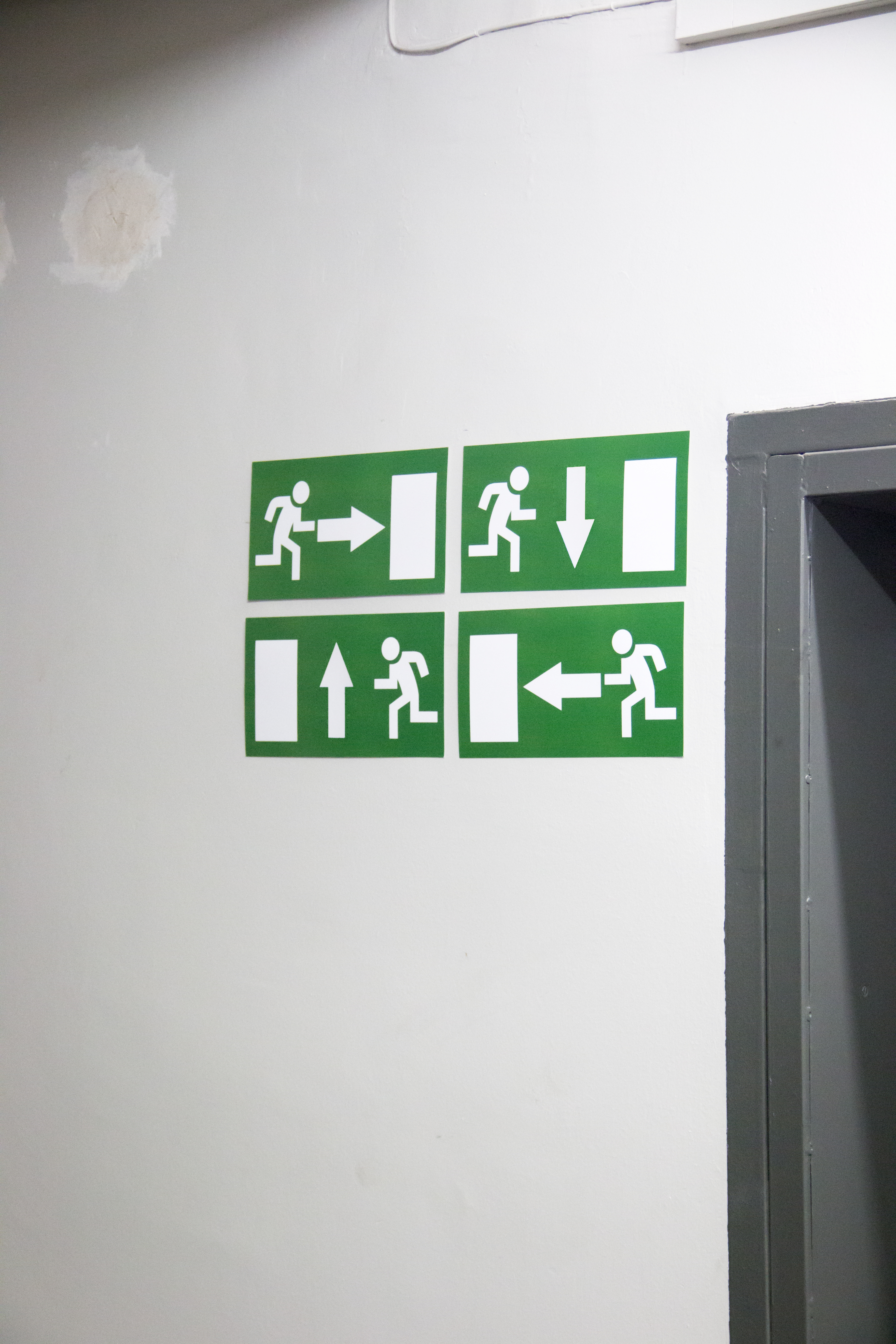 LOOM FESTIVAL
Images for the LOOM manifest

Durant el confinament vaig fer una serie de pintures. Afortunadament es van vendre totes. Un cop col·locades a les caixes per a l'enviament, vaig decidir pintar les caixes a nous suports. També es van vendre i també els vaig enviar dins de noves caixes.
PERSONAL
MORE ︎︎︎


Editorial images for "El món d'ahir" magazine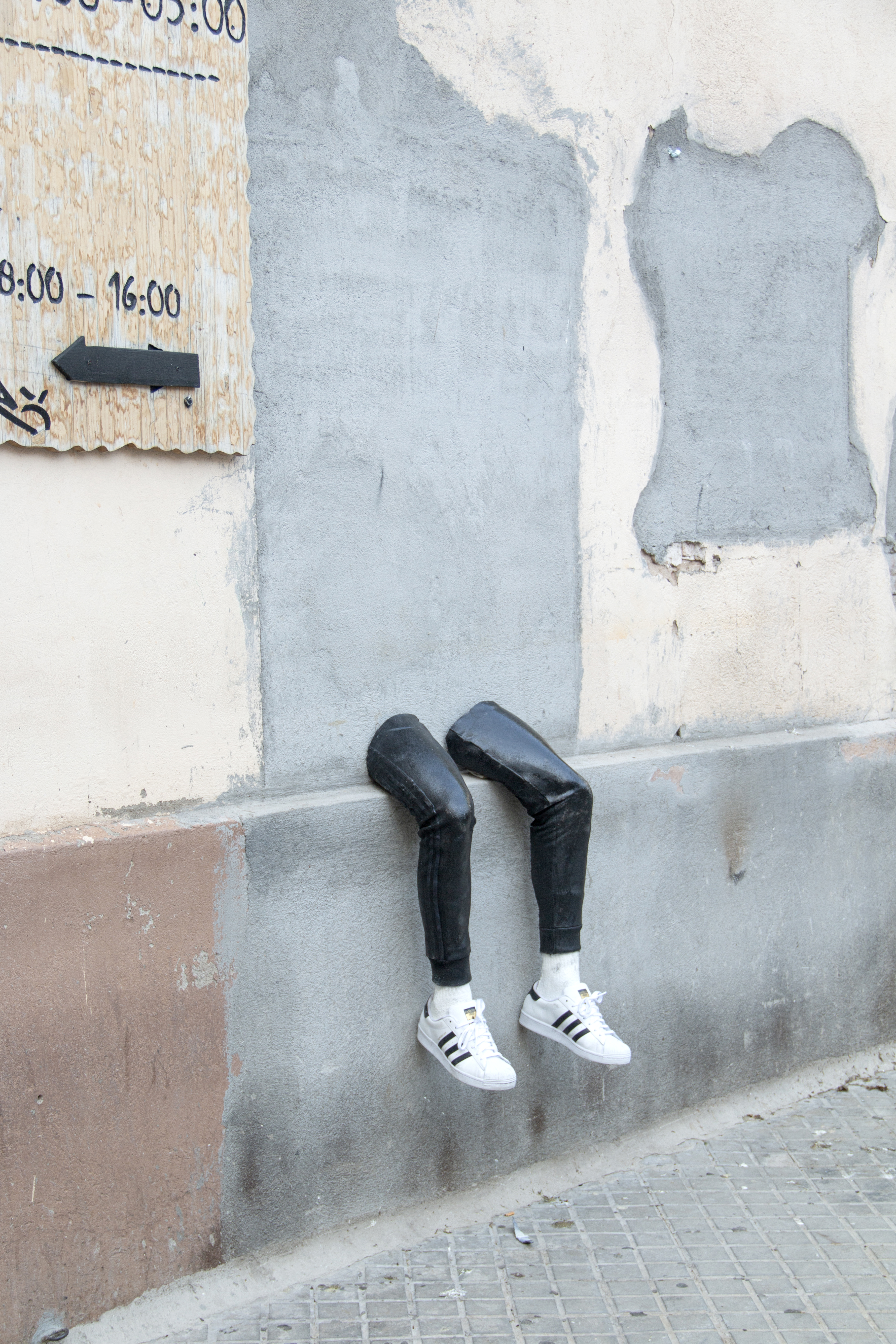 Lockdown legs
Home sweet home.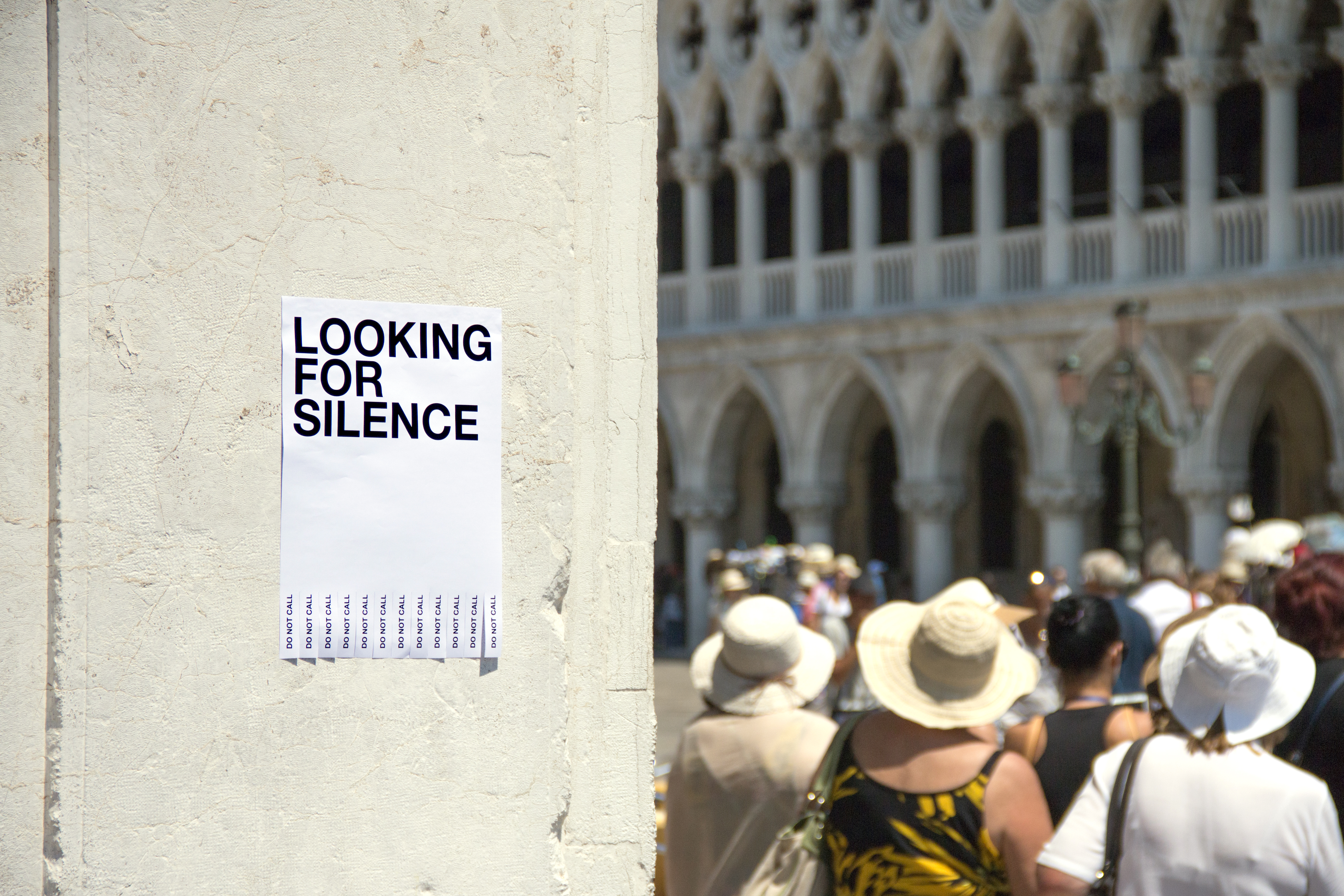 Project for Elisava University.
Venice, 2019.

La Burra








Urban bed.


Inclusive flag.



Cúmul sculpture.