Paintings during my lonely lockdown.


CHANGE IS A TEAM SPORT, 2020
MORE ︎︎︎
BLOOP FESTIVAL,
IBIZA 2020
MORE ︎︎︎

NUART FESTIVAL 2018 / The road is lava.
MORE ︎︎︎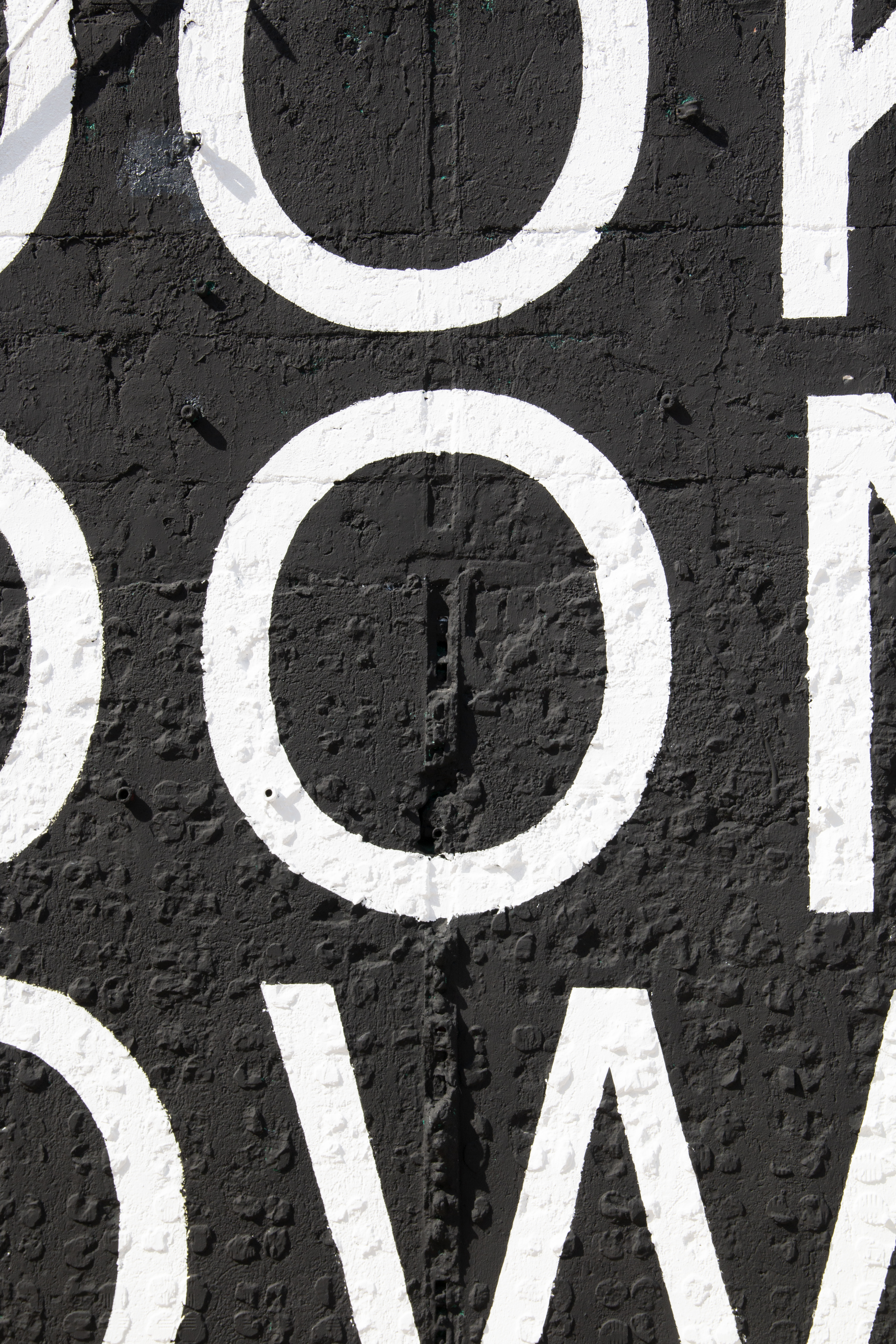 When they proposed to me to paint a wall in the Nau Bostik, I was very excited because for me it represents a challenge and an opportunity to reconcile with the painting and the wall. I sat down in front of the wall, I made a list of my poor abilities and, seeing how short it was, I chose to express explicitly what the painting itself could convey.


PAINTINGS
Understanding the canvas as an object.
MORE ︎︎︎
Durant el confinament vaig fer una serie de pintures. Afortunadament es van vendre totes. Un cop col·locades a les caixes per a l'enviament, vaig decidir pintar les caixes a nous suports. També es van vendre i també els vaig enviar dins de noves caixes.
LOOKING FOR A BIGGER WALL

Explicitly, and playing typographically with the support, the aim is to represent the greed and constant insatisfaction towards our every-day cirumstances. This feeling of never feeling fully satisfied even though rationality argues we should. This willingness of wanting always more, making the road impossible to enjoy.



Urban bed.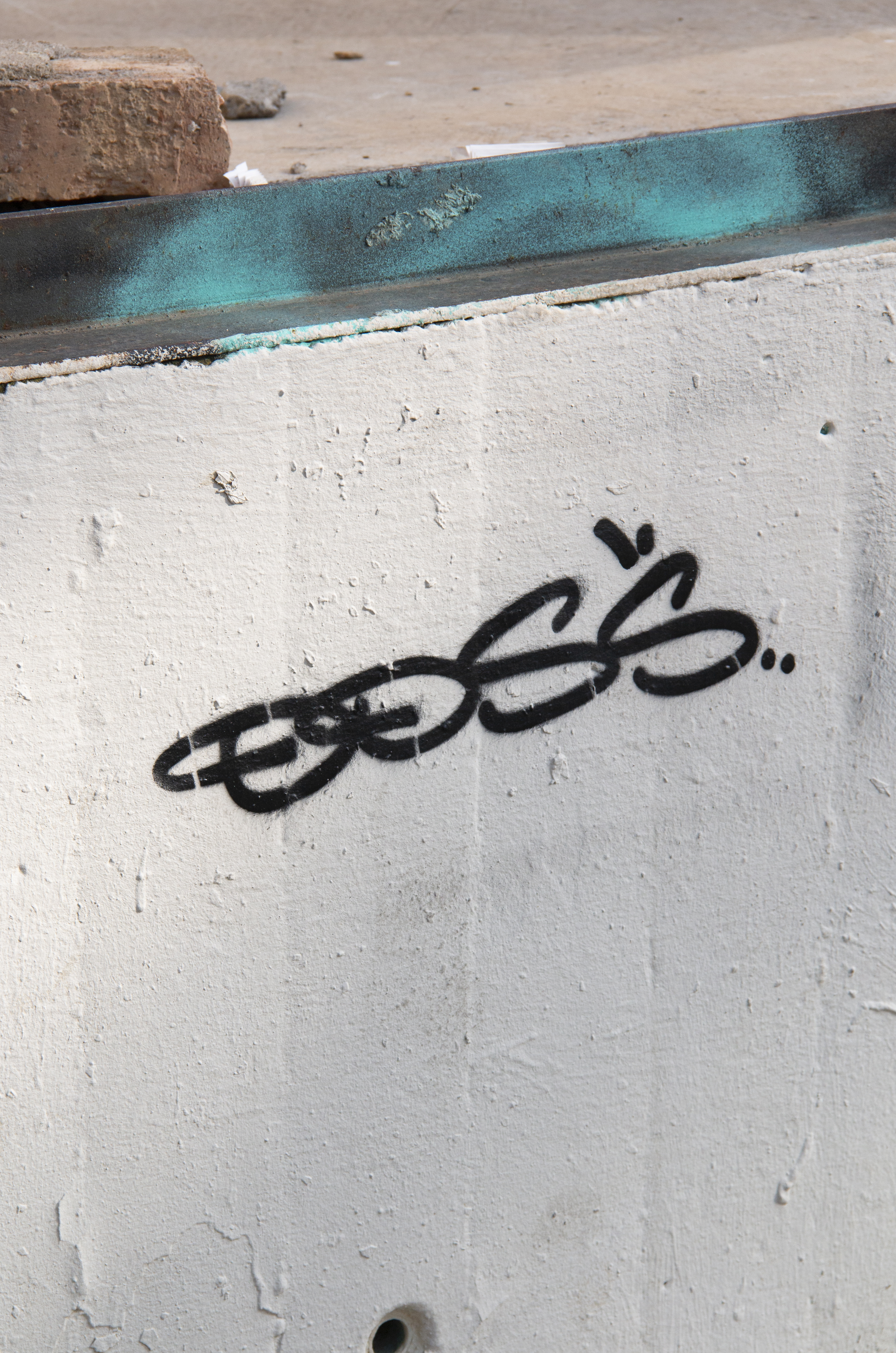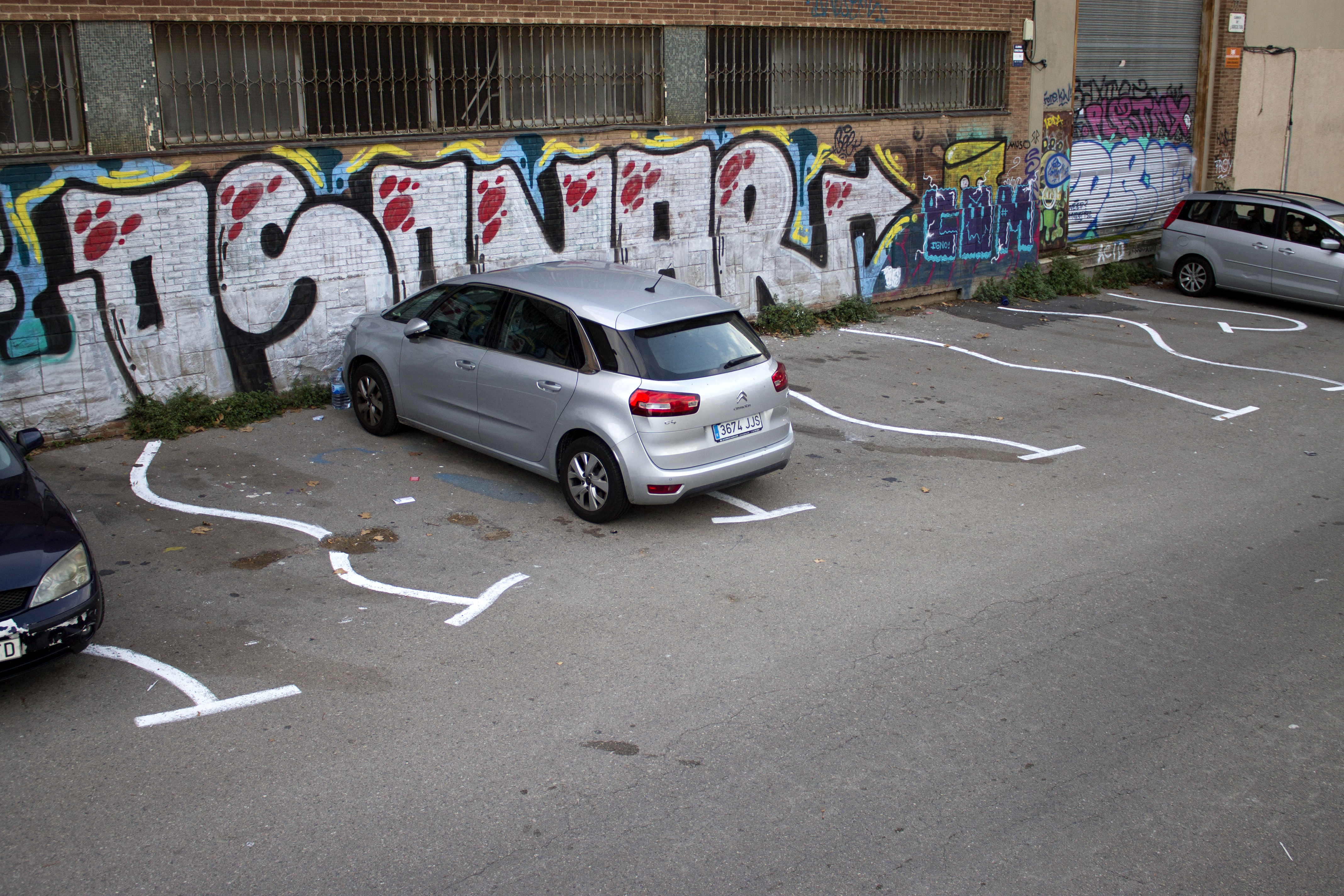 Drunking


CENSURED ART